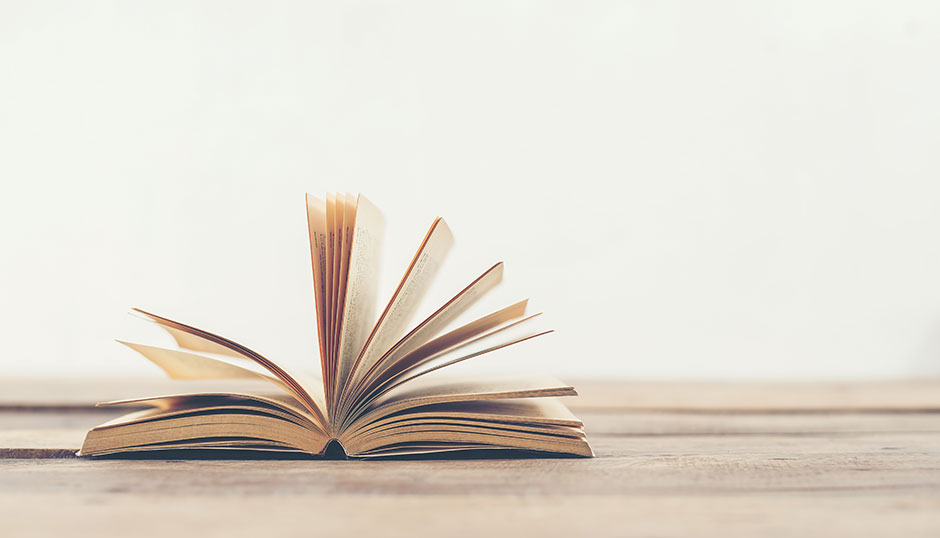 Who We Are
INTERNATIONAL MARITIME EDUCATION CENTER CORPORATION (IMECC) was incorporated on May 4, 2015 with a primordial goal of uplifting the capabilities of the Filipino seafarer.  With the Maritime Industry being highly regulated, the company aims to enhance the competencies of globally competitive seafarers.  It is the passion of the company to provide nothing but the best quality maritime training consistent with the requirements of International Standards.
Our Mission
We are an Institution that guarantees excellent quality of training in an environment conducive for learning, promotes safety, security and social accountability. In line with the Company's vision statement IMEC Corp. will deliver the highest value to our trainees, trainers, Principals and employees as the premier maritime educational source, nationally. Our policies constantly bring more innovation, new services and newer technology, thus fresh knowledge and more state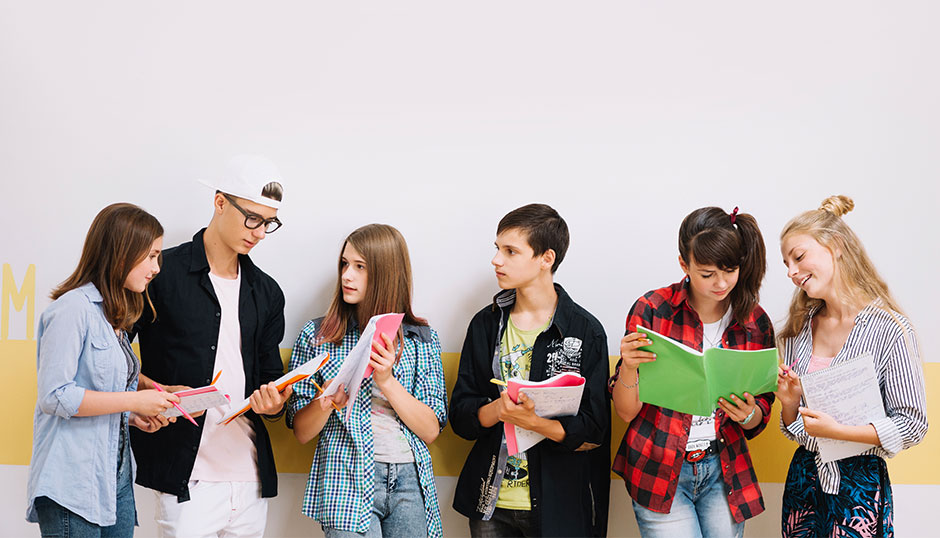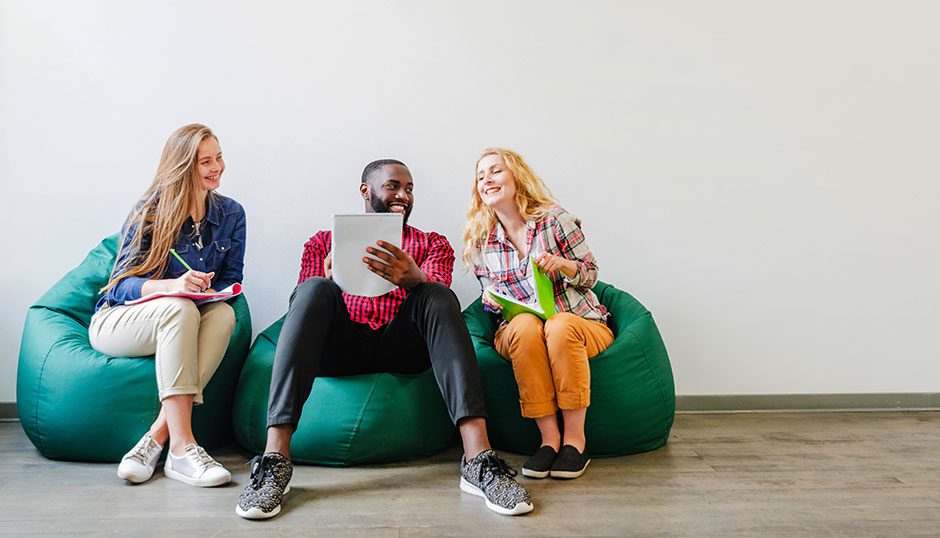 Our Vision
A preferred and valued partner in Global Maritime Industry for Marine professional development and competency enhancement. IMEC Corp. is committed to the maritime education and through the dedication to professional training to maintain its level as an educational community of robust, constantly up-to-date, open-minded and creative maritime knowledge.